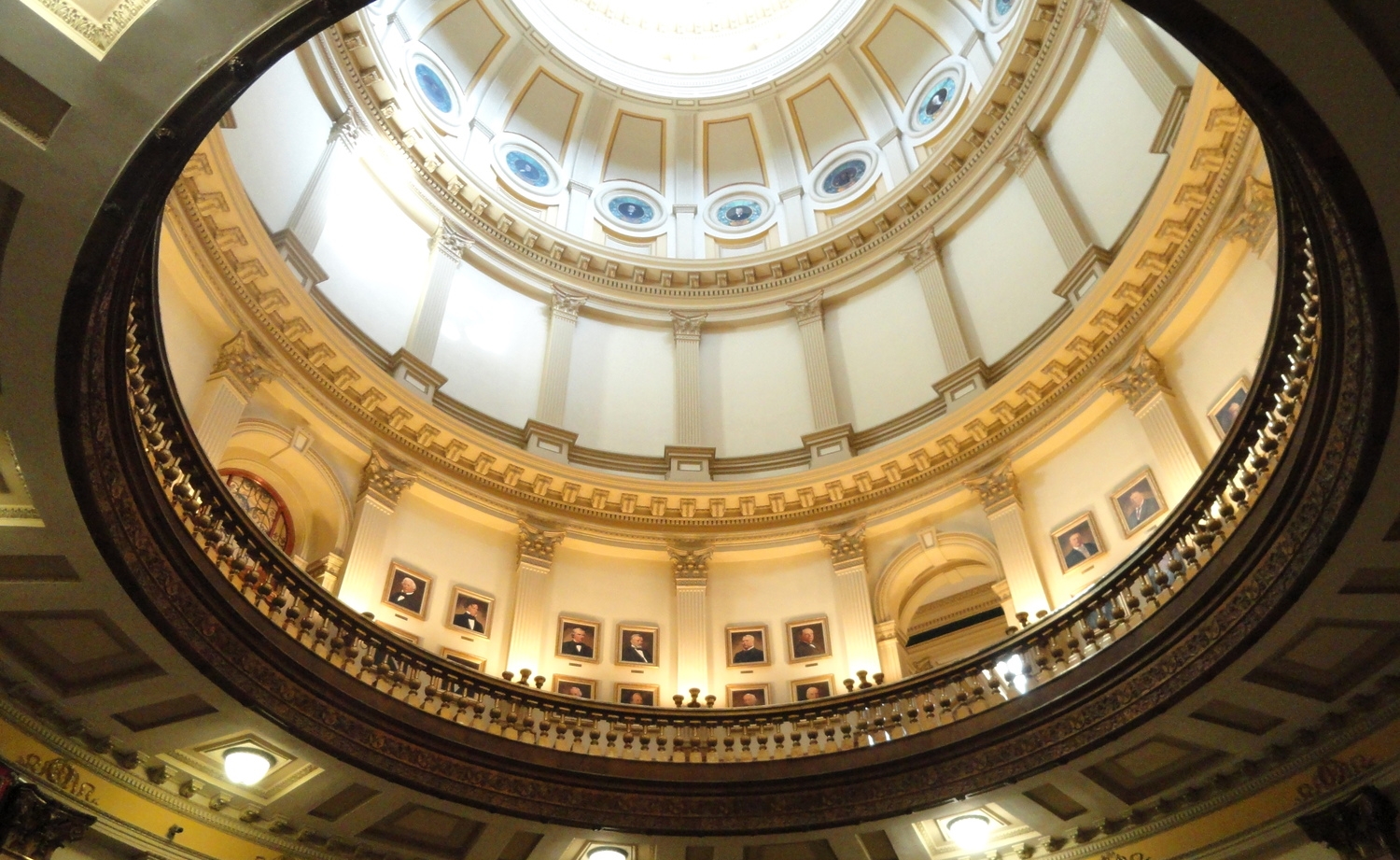 Pete Kirchhof, founder of Kirchhof Group, takes pride in his approach to winning public policy and other political fights for his clients. "I do whatever needs to be done to win...but don't get the wrong idea—I'm probably the most honest lobbyist you'll ever meet." That's not a contradiction.

"I'm a people connector," Pete explains, "That's one of the keys to getting things done. Plus, I work night and day, putting my clients' interests before my own. It's not uncommon for a lobbyist to achieve a short term 'win' that makes him or her look good, but doesn't solve the client's challenge in the long run. That's not how I work."

Pete prepares his clients thoroughly for each public affairs fight and he's just as tireless in learning everything he can about the client. "If I go in with blinders on, I may not see or be able to take advantage of a new approach or tactic we hadn't considered that gets us the same or an even better result. There are no shortcuts in this business if you do it right."

Pete has been active in Colorado's public affairs arena since 1986 and he formed Kirchhof Group in 2007 with Nick joining in June of 2018.